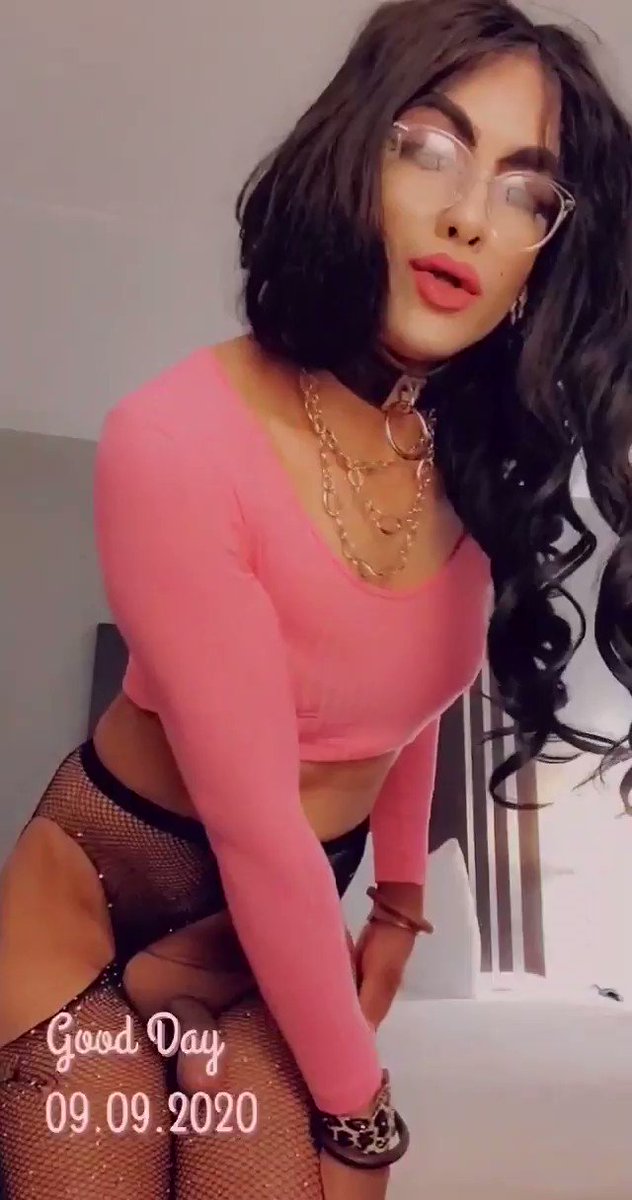 5 Reasons to fuck a #sissy queen like ME:
.
1.) We take care of our #femme bodies for #daddy
.
2.) We are the best of both worlds!
.
3.) We love dick more than ANYONE!
.
4.) We can't get pregnant, so fuck us forever!
.
5.) We are cute, gorgeous, pretty; ALL of it!
#crossdresser https://t.co/LAWQqCLd5Z